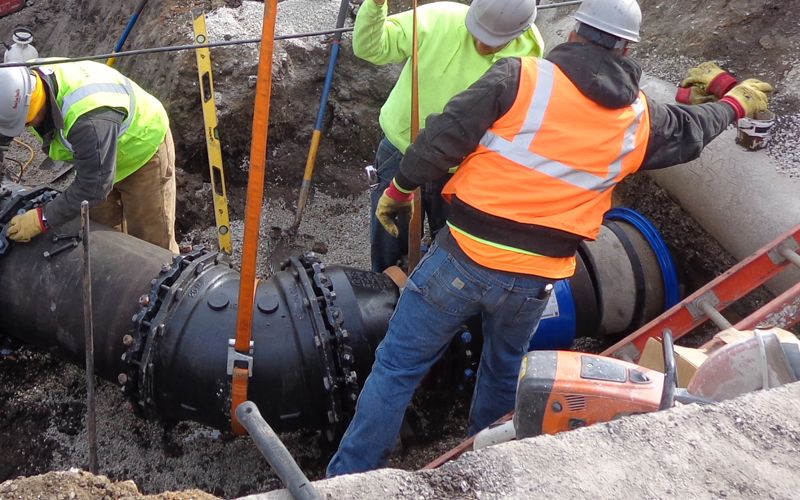 Safe Work Environment
A safe work environment is one of the cornerstones of success at Northern Illinois Service Co. We believe that the safest way to do something is not only the best way, but in the long term, is the fastest, and most economical way. Everyone from management to field personnel takes safety seriously. Everyone understands that if a job cannot be done safely, we do not want to be a part of it.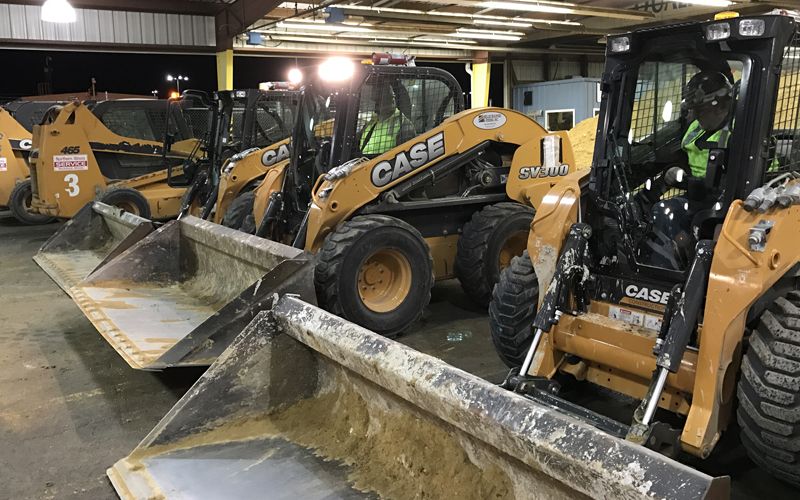 Positive Attitude Towards Safety
The positive attitude towards safety is derived from our extensive safety training program. On a daily basis, many of our crews perform a daily pre-job talk and discuss any task specific safety concerns they have, as a group.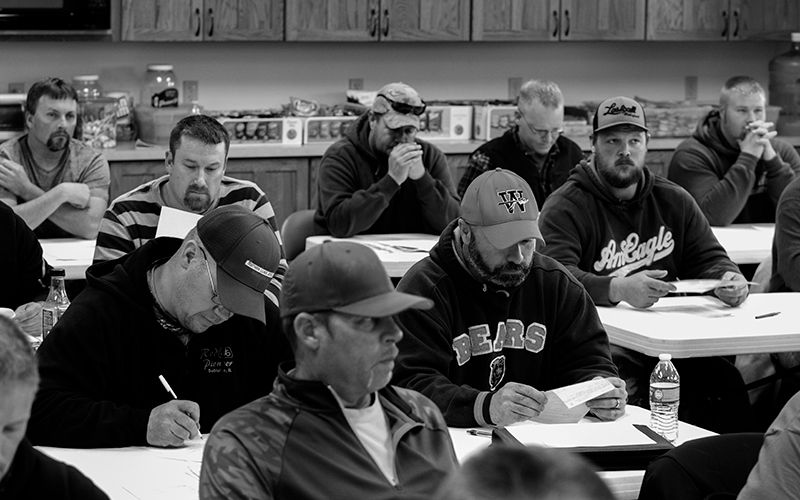 Weekly Safety Forum
To begin each week, the entire company meets in our training room before heading out to jobsites. In this meeting, we discuss a "toolbox" talk on different subjects each week and have an open forum for anyone to raise a concern about safety.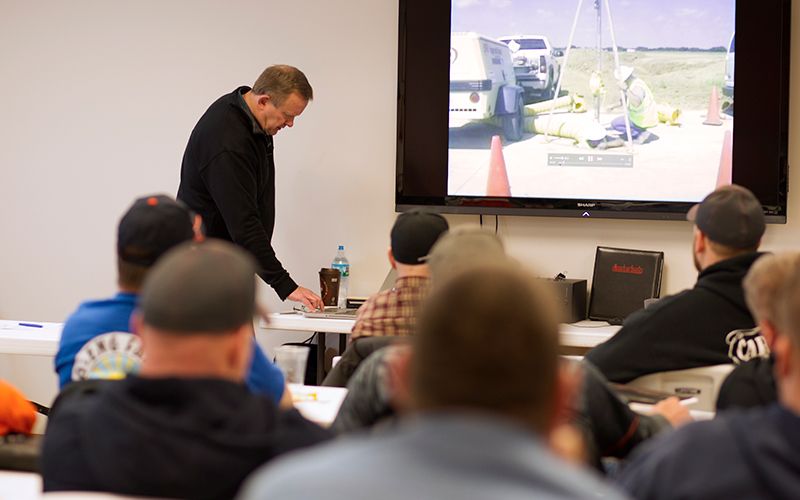 Annual Safety Training
Annually, all employees involved in aggregate production attend an 8 hour MSHA refresher course. Bi-annually, all company employees attend an 8 hour OSHA Competent Person training course, as well as First Aid and CPR training. We also have employees with OSHA 30 hour training, OSHA 40 hour HAZWOPER training, and certified flaggers.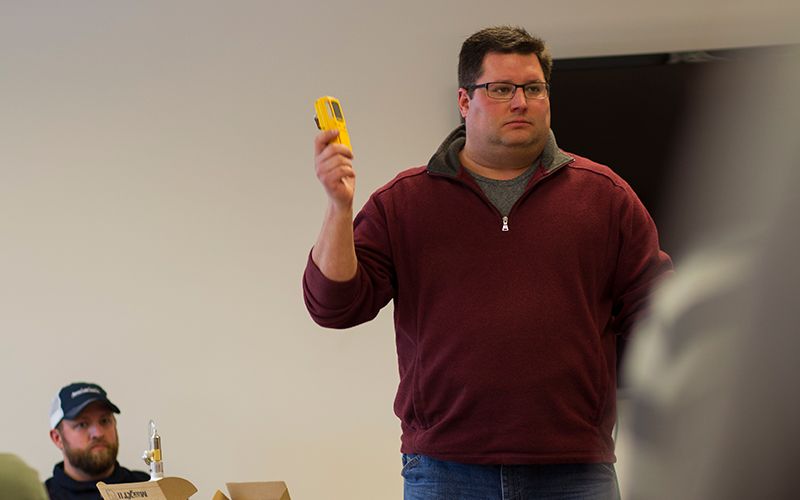 Experience Modification Rate
As stated in our company philosophy, any employee is permitted at any time to recommend, specify, and purchase anything that he or she feels will make his or her job safer. We believe in open lines of communication between the field and management, especially as it relates to safety. We have no tolerance for employees or subcontractors that do not follow safety guidelines or that have a poor attitude towards safety. The general safety culture that we have developed, along with our ongoing and extensive training, have helped us realize consistent reductions in our Experience Modification Rate (EMR), which is well below the industry average.