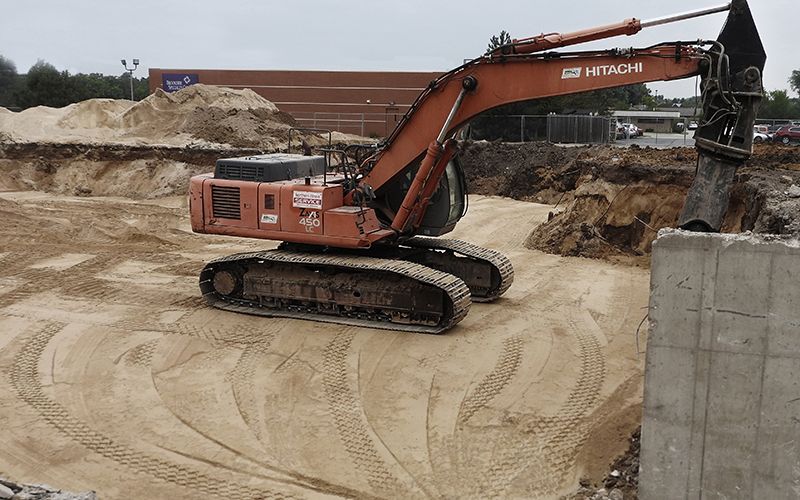 Commercial & Industrial Site Development
Full or Partial Building Demolition, Mass Earthwork, Underground Construction, Structural Excavation, Parking Lot & Roadway Construction
NISC is capable of commercial and industrial site development projects of all types. We are able to complete multiple scopes of work simultaneously to keep projects ahead of schedule. We are also equipped to handle unforeseen situations involving underground storage tanks, contaminated soils, and/or conflicting utilities.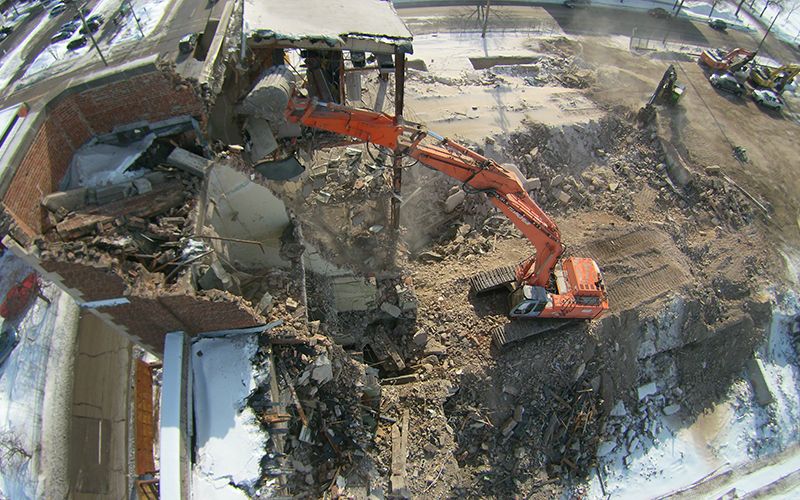 Demolition Services
Industrial & Commercial, Residential, Large Interior, Partial Building Demolition & Specialized Concrete Removal
Our extensive experience, focus on safety, environmental compliance, and skilled workforce allow us to complete a wide variety of demolition projects.
We also offer 24-hour emergency Demolition services.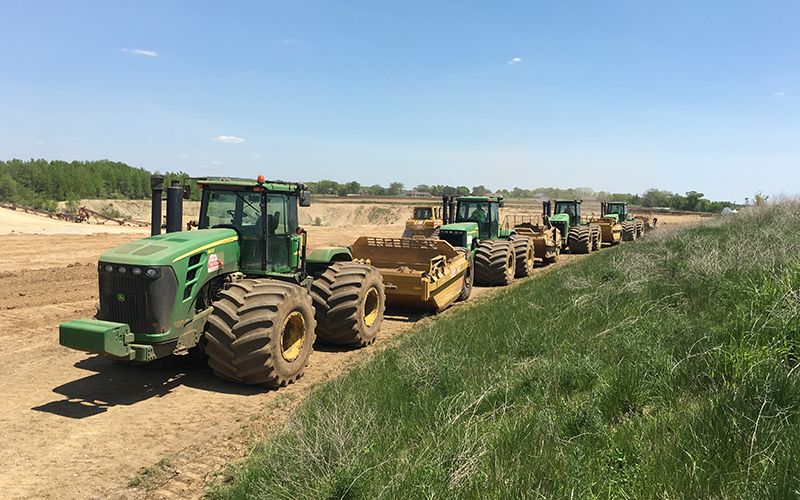 Earthwork Services
New Building Sites, Mass Excavation, and Building Expansion
Top of the line equipment and technology allows us to complete projects quickly and efficiently, whether the project be large or small.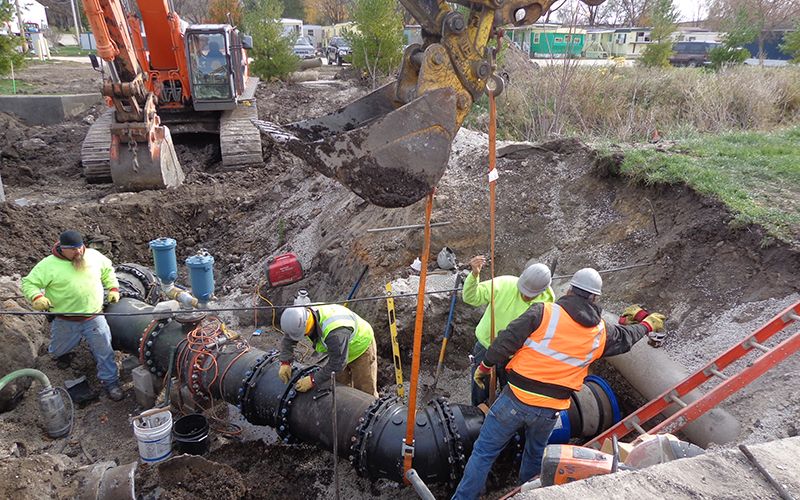 Underground Construction
Sanitary Sewer, Water Main, Water Main Line Stop Services, Water Main EZ Valve Installation, Storm Sewer, Underground Storm water Detention Systems, UST Installation and Removal
We also offer 24-hour emergency services for underground repairs.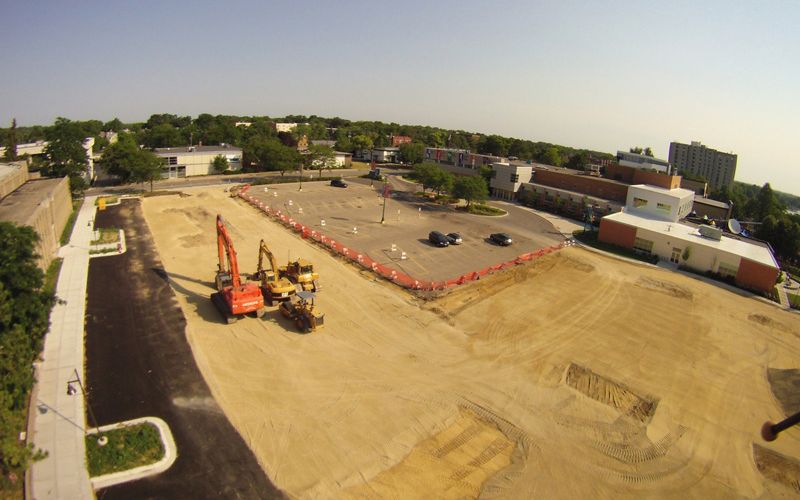 Parking Lot Construction
Existing Parking Lot Rehabilitation, Drainage Improvements, New Parking Lot Construction, Parking Lot Expansion
Turn-key service is also available including: Engineering Design, Permitting, & Construction.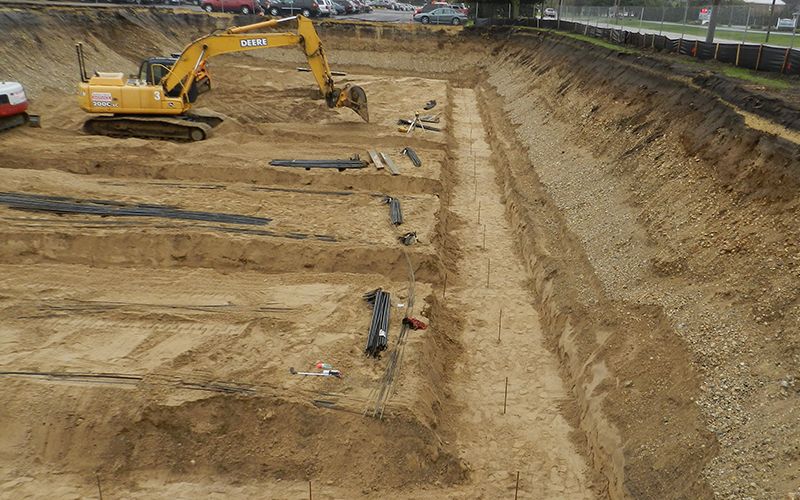 Structural Excavation
Industrial & Commercial Building Foundations, Machine Bases & Pits, Underground Detention Structures, Deep Basements, Elevator Shafts, Tower Foundations, Unsuitable Soil Remediation.
NISC is experienced in excavation work for all types of structures. Work is completed using GPS-equipped machines to ensure precision and allowing for more efficient formwork construction.