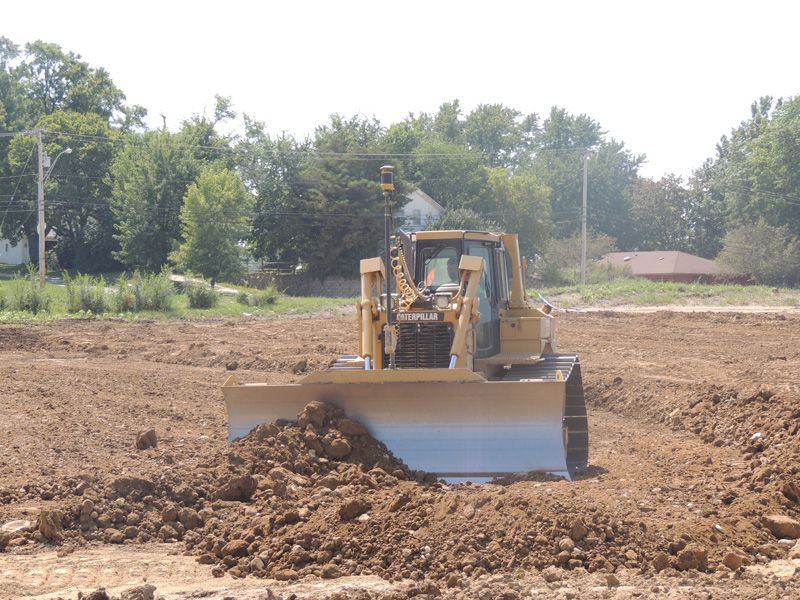 NISC is fully qualified in the areas of earthwork, underground, demolition, and related heavy civil services. We have extensive project experience, financial capacity, and equipment resources. NISC carries all applicable insurance, and can meet large project bonding requirements.
NISC maintains prequalification certificates with many organizations, including: IDOT, WIDOT, Illinois Capital Development Board, Avetta, Textura PQM, & GRMS.
In addition to our prequalification credentials, we also maintain registration with numerous private companies and local municipalities. An extensive list of project references can be provided upon request.