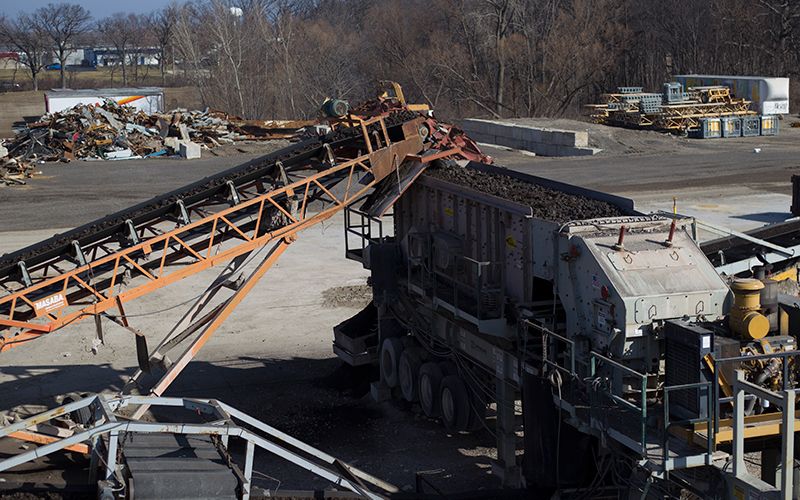 Aggregate Production
NISC also operate limestone quarries, which includes the sale of IDOT-certified and commercial grade aggregate materials.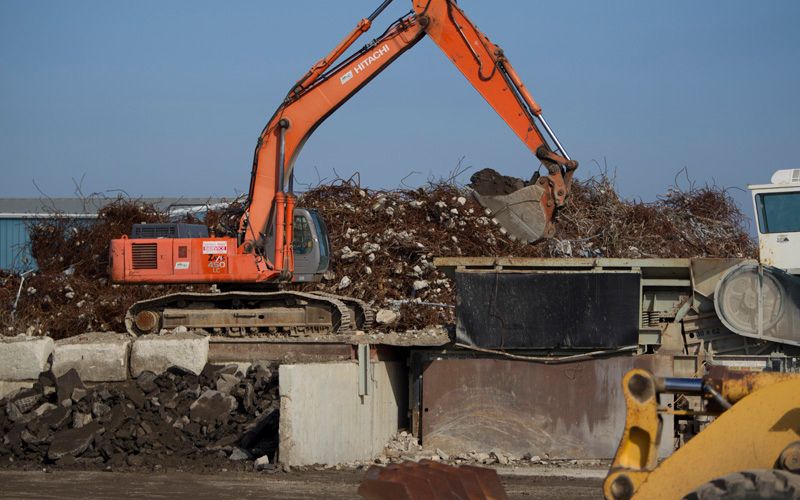 Concrete, Asphalt, Masonry Recycling
Concrete & Pavement Recycling is a growing part of our business, and provides additional economic benefit in support of our other work.
We also provide service to the general public by offering a location for disposal of material and purchase of the subsequently recycled materials.
For updates on location hours, pricing, etc., Click This email address is being protected from spambots. You need JavaScript enabled to view it. to be added to our quarry and recycling e-mail list.